A holistic approach to curriculum and assessment for SEND learners
For SENCO's in mainstream schools. We have partnered with Downs View Special School & College, the University of Sussex, and Schudio.tv, to provide you with a wrap-around system and support at an affordable cost.
Software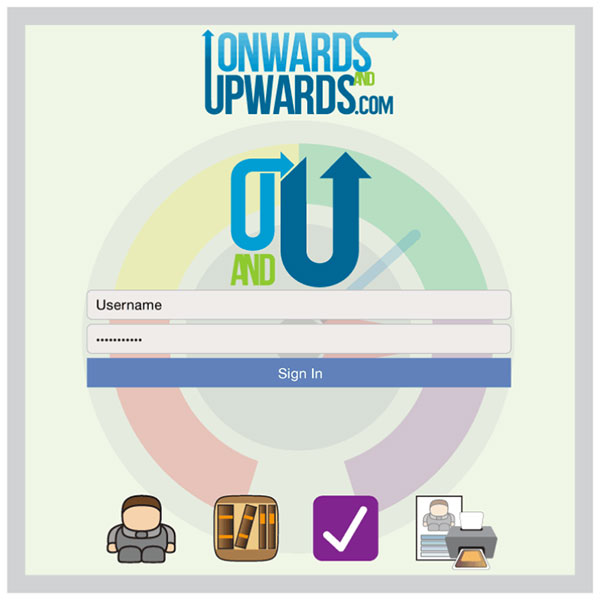 OnwardsandUpwards is progress tracking software for SEND learners. It enables you to assess, evidence and celebrate all your learners' progress and achievements. In the SENCO version it comes pre-populated with all the learning outcome pathways developed by Downs View Special School & College but you can also attach and track your own learners personal outcomes e.g. for EHCPs.
All your data is securely hosted and is automatically backed up. All future software upgrades are included free of any additional cost.
OnwardsandUpwards is cloud-based, providing secure access from anywhere, across devices, with everything in one place.
Pathways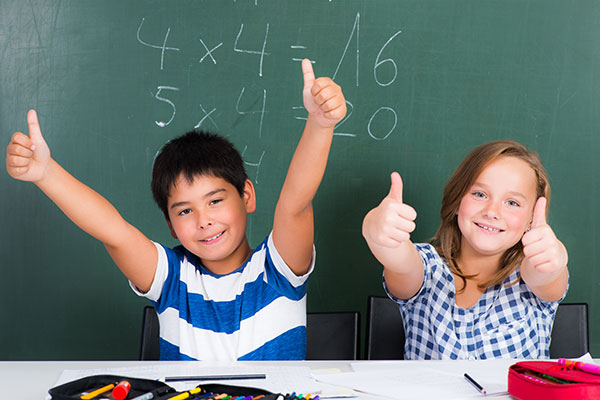 The learning outcome pathways supplied within OnwardsandUpwards for SENCOs have been developed over 5 years by leading SEND practitioners from Downs View Special School and College in conjunction with the Education Department of the University of Sussex. Together they provide a holistic approach to curriculum and assessment for learners from 2 to 25 years of age and all types of SEND.
The Downs View learning pathways provide an engaging curriculum that acknowledge a learner's starting point through appropriate baseline assessment and supports the identification of what they need to achieve overall. With changes to the Ofsted Inspection Framework, this enables you to address the wider long-term outcomes for learners with special educational needs.
Downs View's latest outstanding Ofsted report specifically mentions Onwards and Upwards on page 2.
Support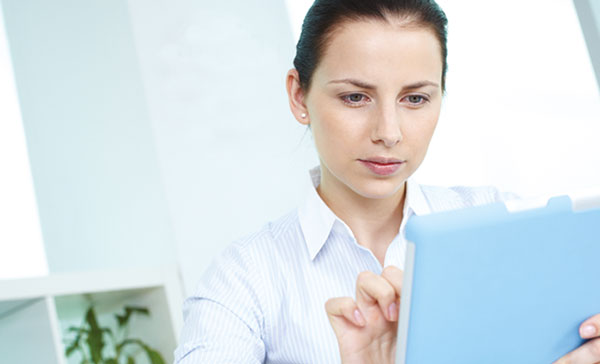 Your subscription comes with secure hosting, automatic software updates, online and email support. Whether you have technical questions or queries regarding pupil progress assessment, help will be available.
As the network of partners grows we will facilitate peer to peer networking between SENCO's with support from SchudioTV, Downs View & the University of Sussex.
Training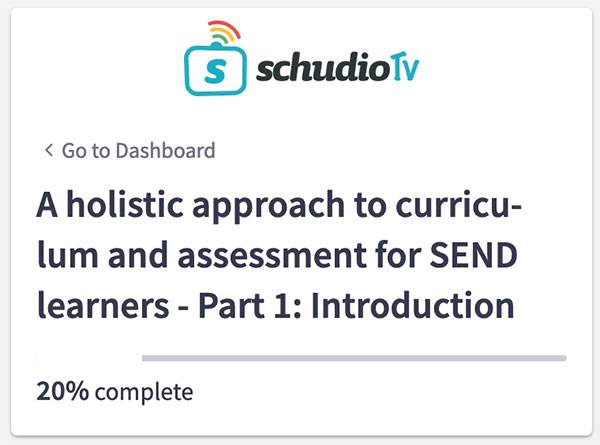 Training and consultancy is provided through an ongoing series of video courses and live webinars by SchudioTV
SchudioTV was created to provide teachers, school leaders and staff easy, affordable access to a range of high-quality, inspirational online courses.
Our aim is for you to access the training you need without it costing the earth and, wherever possible for free.
Everything you'll find at SchudioTV is created with the express aim of inspiring you to become the very best you can be. We have carefully formed some incredible partnerships with folks who share our aims and our values.
Partners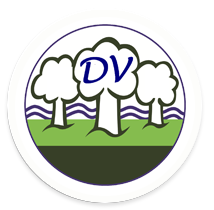 Downs View Special School & College
Located in Brighton, Downs View caters for learners with all types of SEND and ages from 2 through to 25.
Ofsted: "Leaders have developed their own assessment system called [OnwardsandUpwards]. Teachers use the pupils' assessment information to plan work that ensures any gaps in pupils' knowledge or skills are addressed. Skilful teaching has meant that pupils have the confidence to try more challenging tasks. As a result, pupils, including those who are disadvantaged, know what they have learned and remember it well."
OnwardsandUpwards.com
OnwardsandUpwards is cloud-based SEND progress tracking software, providing secure access from anywhere, across devices, with everything in one place.

SchudioTV
SchudioTV provides inspirational Online Training & CPD for Teachers empowering over 40,000 school staff through high quality training.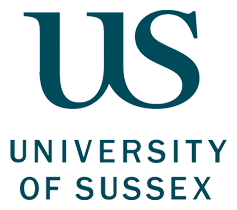 University of Sussex
The University of Sussex support trainee teachers to work with children with autism and other special educational needs and how to develop inclusive environments that work for all pupils.
You
As a partner you will not only be supplied with Downs View's learning outcomes, you will receive support from each of the above partners and be able to contribute to the growing community.
Next Steps
For more information or to subscribe to OnwardsandUpwards for SENCOs
Call Mark Robinson on 07932 070 691
or email info@onwardsandupwards.com